DELIVERING ENGINEERING EXCELLENCE
We have more than 20 years of experience in civil, mechanical and electrical works.
In the Industry Since (1992)
Mamanis Sdn Bhd (MMSB) was incorporated as a Bumiputera company with Malaysia Liquefied Natural Gas (LNG) back in 1992. Our company began its humble inception, focusing primarily on maintenance projects, but we soon landed ourselves with more minor civil work projects at MLNG Industrial Plant. Since then, MMSB has served and conducted partnerships with ASEAN Bintulu Fertilizer Sdn Bhd (ABF), Bintulu Port Holdings Bhd (BPHB), Petronas Methanol Labuan Sdn Bhd (PML), Bintulu Kidurong Club (KKB), Jabatan Kerja Raya (Bintulu), and most recently, Petronas Dagangan Berhad (PDB) for Sarawak Region and Petronas Carigali Sdn Bhd (PCSB).
Covering Wide Scope of (Engineering Services)
Trusted by Industry Key Players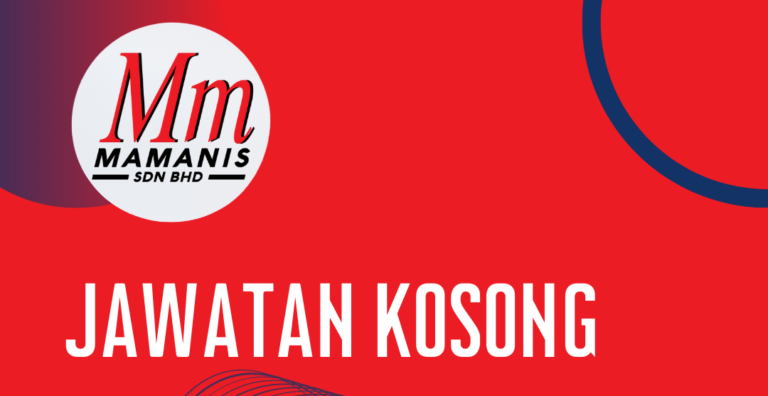 We are hiring, Scaffolders to support our expanding Civil Works. Interested Applicants may submit their Application Letters, Resume/Biodata and other Credentials to : mmsb@mamanissb.com or
Read More